Last weekend we went to Bitburg Germany to check the NOS set-up. This event was organised by 1on1-Motorsports. The weather was perfect and the 1on1-Motorsports crew enabled us to make runs whenever we want. Thank you Silke, Harald, Jochen and Benny.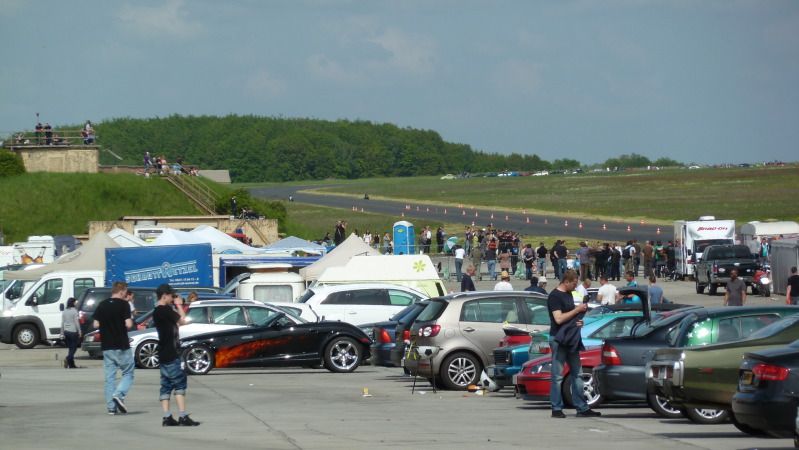 Due to a faulty pressure regulator for the additional shot of fuel when the NOS kicks in we were not able to run our nitrous system at all. A new pressure regulator is ordered and will be installed before we head to Santa Pod next week.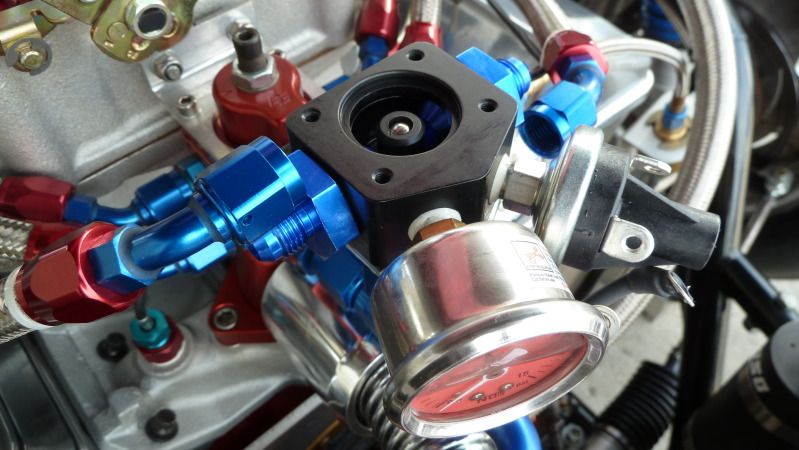 The Pressure Regulator with its membrane removed. Even with the adjuter screw the fuel pressure climbed slowly to 13 psi.
The crew of Wishbone Racing came to Bitburg to test the blower set-up on the '68 Firebird.