During the last few weeks a lot of progress was made on the Fiero Rebuild.
Frank created his own paint booth in his backyard by using an old party tent. We're pretty sure this party tent was white before the paint job started.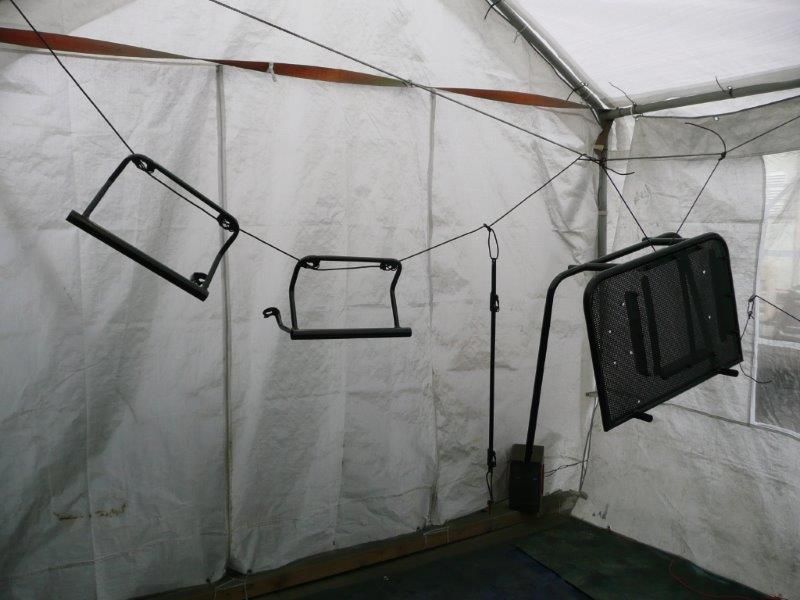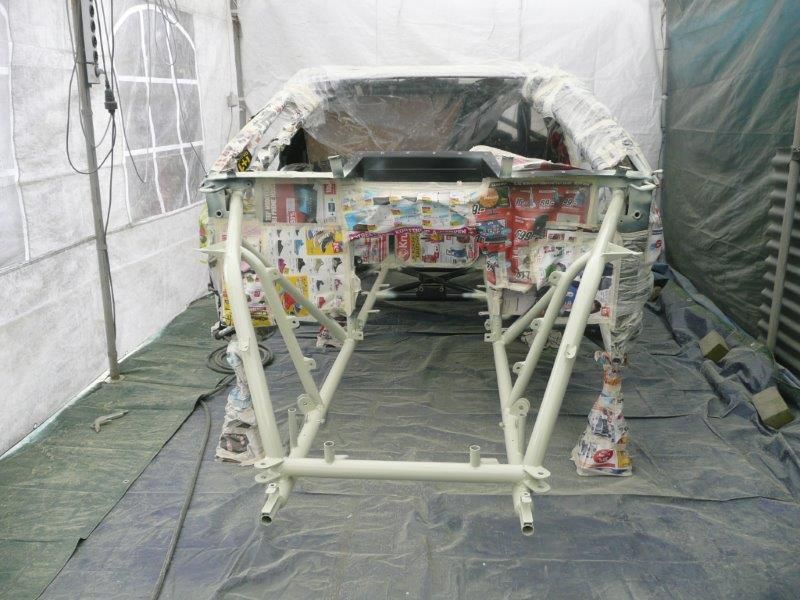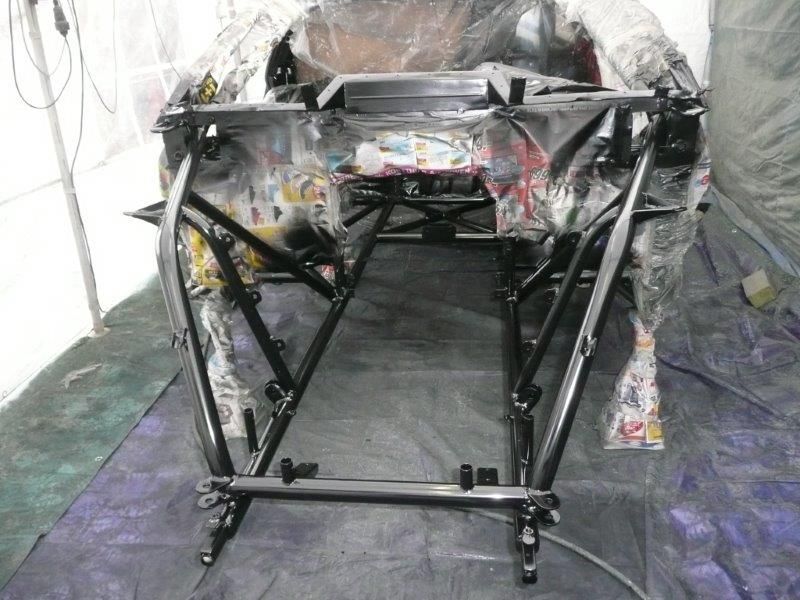 Frank's hard work was inspected and approved. The frame is certified for 7,5 second runs. The certification decal was applied with proud.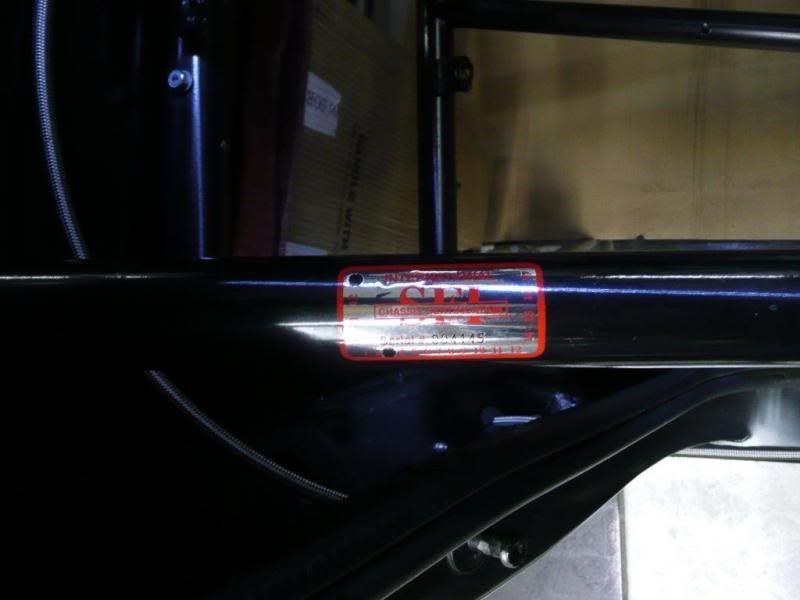 Now the frame is ready, the re-assembly continued.